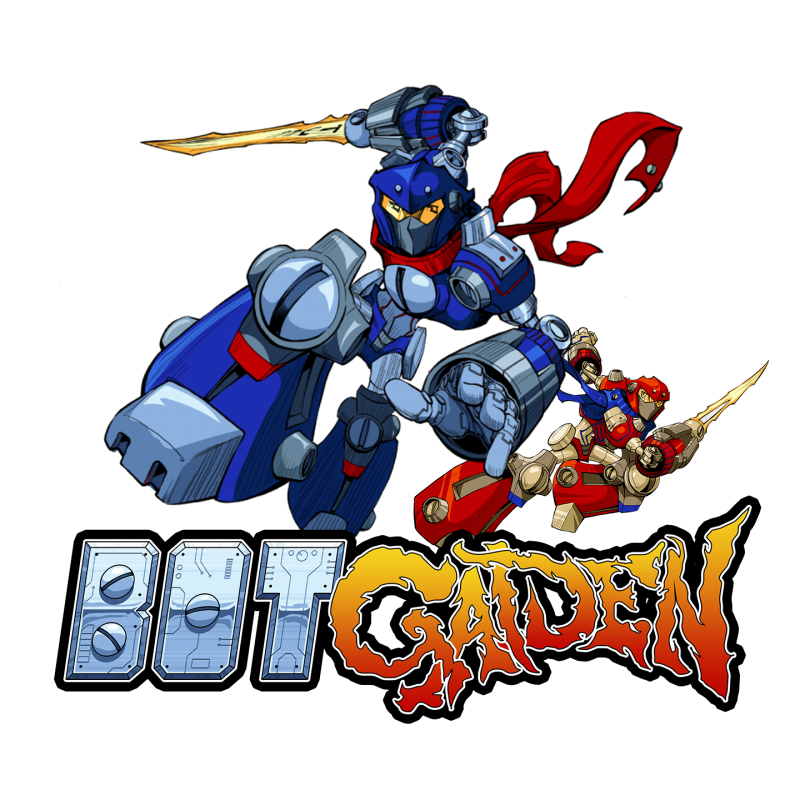 The Action Purist's Dream
Robot ninjas slicing their way through hordes of enemies at maximum velocity. These ARE the bots you've been looking for.
METROIDVANIA FATIGUE? meet the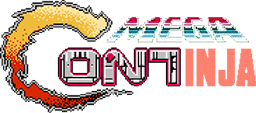 To coin the phrase, our game draws its inspiration primarily from 3 classic franchises. Laser-focused on action.

Full-view level design, no backtracking. Don't agonize over every nook or possible hidden path. There are none. 

Encounter many enemy types. Travel to distinct locations. Fresh looks and twists served up daily.

It's about swiftly maneuvering through the environment, destroying obstacles and ignoring others.  No grinding or room-clearing here.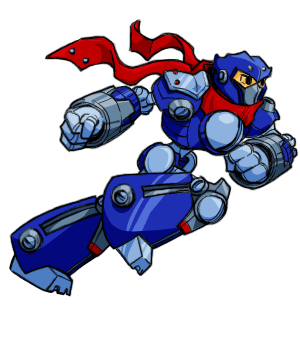 Go Fast. Be Efficient.
This is the way of the robot ninja.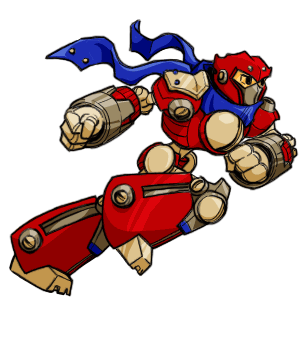 Boss Strength

increases over time. Get there quickly to avoid a hairy fight!

Powerups

accumulate to increase your agility and attack.  But take damage and you lose them all!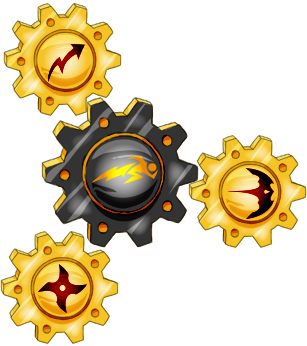 Rewards

for quick stage completion! Earn health, lives, and if you're really good -- power upgrades!

PROTOTYPE - Art not indicative of final product
We are building upon years of experience developing and tweaking the gameplay of Bot Gaiden.  We want the visuals and the platform support to match the killer game we've created.